Anti-Aging Hybrids
The top of our line are the Anti-Aging Hybrids, which add modern, scientifically proven ingredients to fabulous natural bases. These ingredients include safe but synthetic peptides that can increase skin elasticity, improve collagen production and decrease the appearance of fine lines and wrinkles.
The Ultimate Eye Creme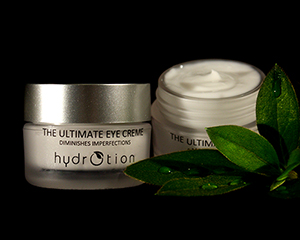 Concentrated Anti-Wrinkle Peptides and Firming Agents.
Firming Day Creme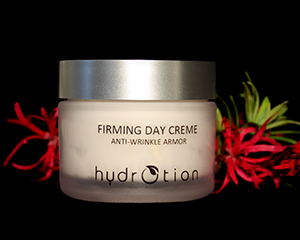 Efficacious Anti-Wrinkle Agents. Powerful Botanicals.